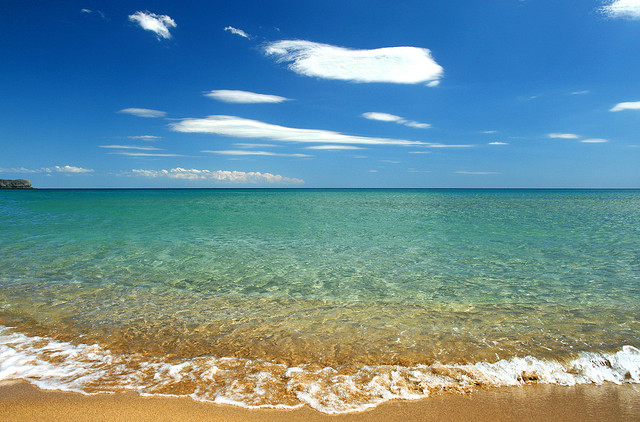 Now is the perfect time to make some small improvements to your finances. If you're a student, you're probably on summer break. If you've just graduated, you may be receiving your first paycheck soon. And if you're a veteran full-timer, then there's nothing like catching some rays and managing your money.
Here are 3 simple, yet effective ways you can improve your finances:
1. Get a Better Savings Account
Your savings account probably sucks. If you hold an account at one of those banks everyone's heard of (i.e. Bank of America, Chase, etc.) then you're probably getting close to nothing in interest**.** I'm talking less than 0.1%. Expect to get a penny every once in a while.
If you're going to save money, you might as well earn some interest on it. I have less than $5,000 saved, but I'm still making $0.10 a day in interest. The bank is giving me a dime a day**.** That's pretty cool if you ask me.
Read my guides on savings accounts if you need a place to start.
2. Check out Mint.com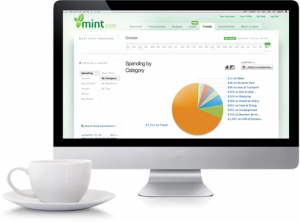 Mint.com is a fantastic website that helps you track all of your accounts. It's owned by the guys who make TurboTax. It's super secure and extremely useful.
Make an account and link all of your accounts to it (checking, savings, credit cards, brokerage, student loans, etc.). Once you've done that, Mint.com analyzes the way you save, spend, and invest.
It's a great tool for finding trends in the way you spend. You can create budgets for yourself and setup alerts to keep you in check.
3. Setup an Automatic Transfer into Your Savings Account
If you receive a paycheck on a regular basis, have your checking account automatically transfer a small percent of it to your savings one day AFTER you receive your paycheck.
_Take out just 5% of your paycheck and you'll have a decent amount saved up for an emergency, rainy day, or big purchase. _You won't even notice it's gone.
Go to the "Transfers" or "Transfers & Payments" page after signing into your bank account. Most banks should have a feature that lets you schedule regular transfers from one account to another. Link your savings account to your checking if you haven't already and schedule away.
If you're on a roll and want to build a strong financial foundation, check out my guides on bank accounts and credit cards up top.
Share your quick and easy financial tasks for a lazy summer day below!